I want to use this page to post pictures of Blue lizard of members of the club. all the others on the other pages of this website are mine [David allen -DTA Lizard Stud]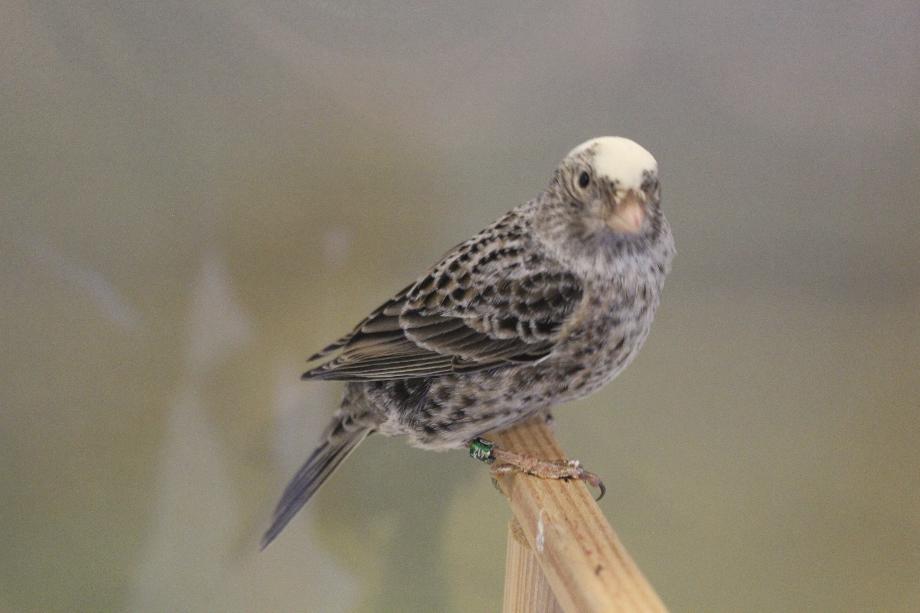 Clear Cap blue Hen bred by DTA Lizard stud 2014 National winner.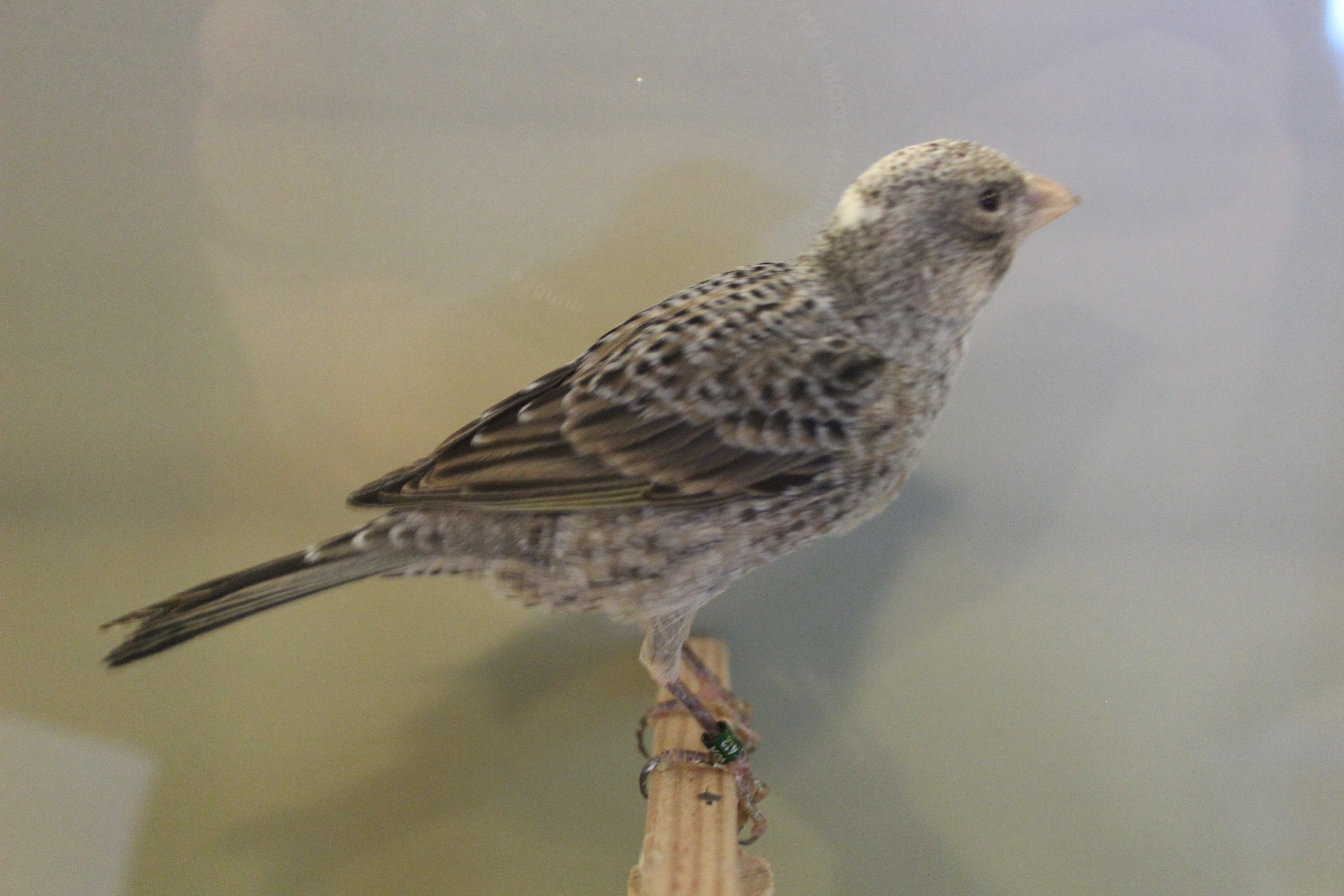 Non Cap Blue Lizard Bred by DTA Lizard Stud.
Geoff White best Blue lizard at Bournmouth CBS show on Sunday 8th of February.
judge D Allen.