Below is the photo of the blue Lizard club trophies and medals giving out ot winners in 2012.
BELOW IS THE BLUE LIZARD STAND AT THE STAFFORD SUMMER SHOW. THE BLCC WAS NEXT TO THE NCA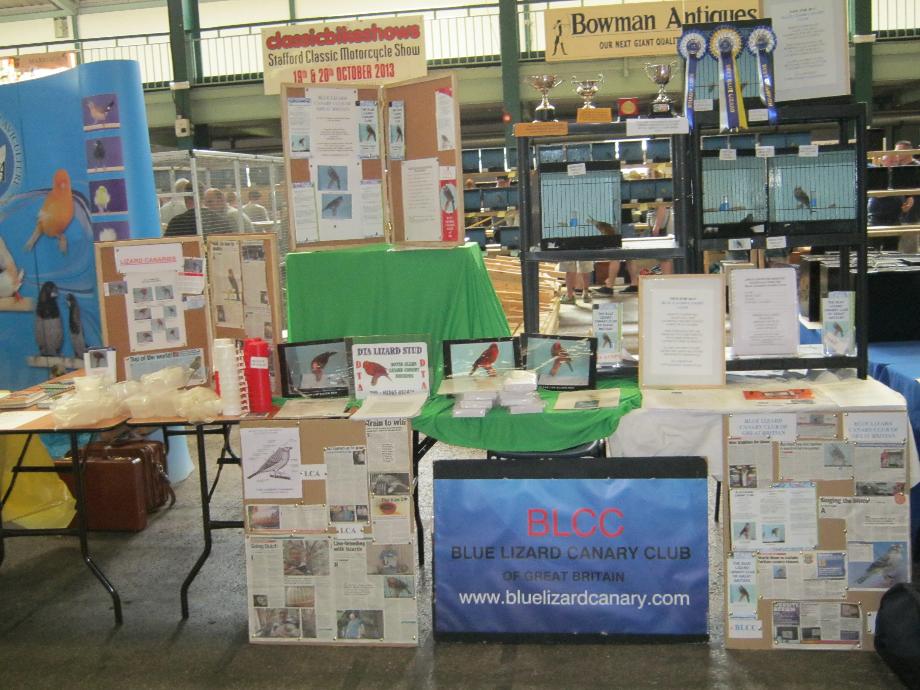 BELOW IS A PICTURE OF THE FRAMED ROSETTES AWARD TO THE BEST BLUE LIZARD AT EACH OF THE CLUBS ZONE SHOWS.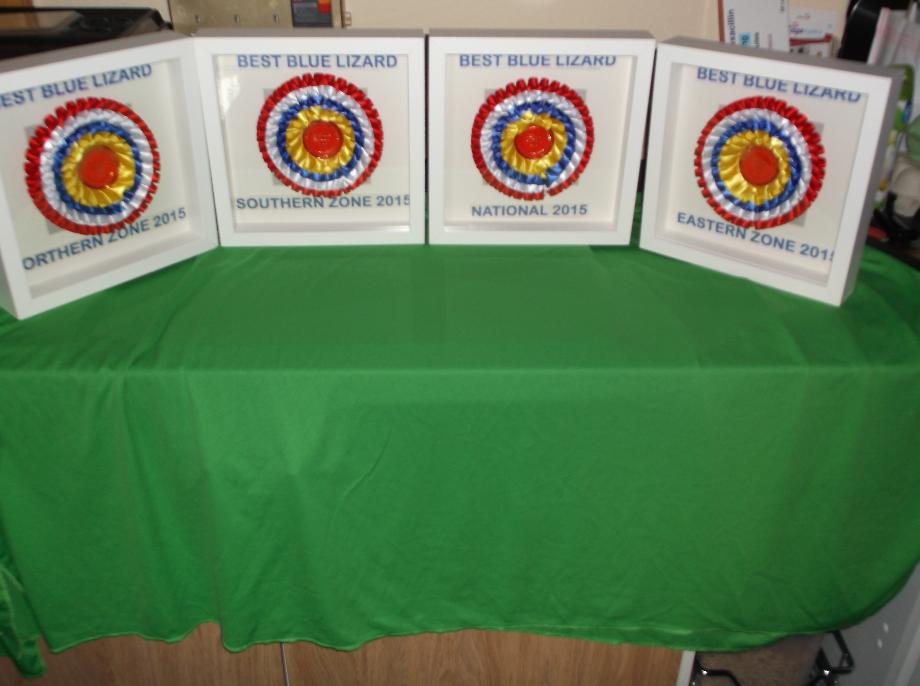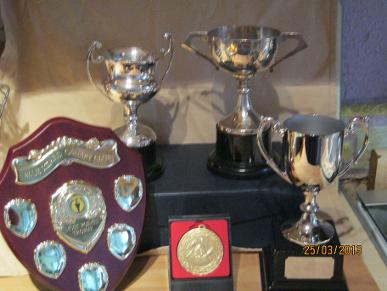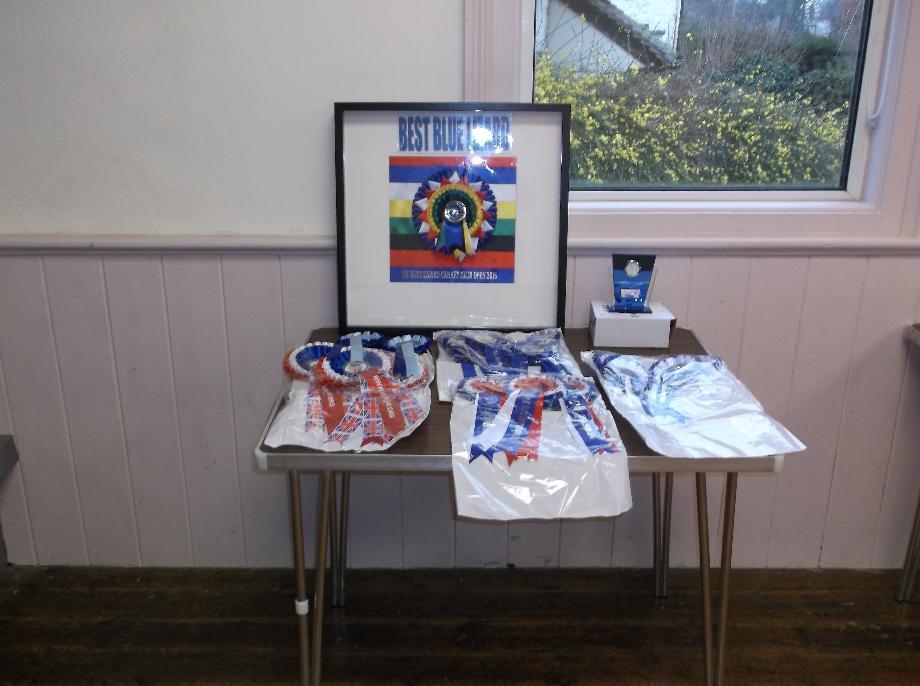 2015 trophy winners
Kevin Skinner President Trophy ---National Stafford --winner Lloyd Le Page
David Allen Founders Trophy-- South Bucks ---winner
Northern Trophy-- ---- winner
Andy Williamson Eastern Trophy ---
Points Shield -----