Welcome to the :--Website for Blue Lizard Canaries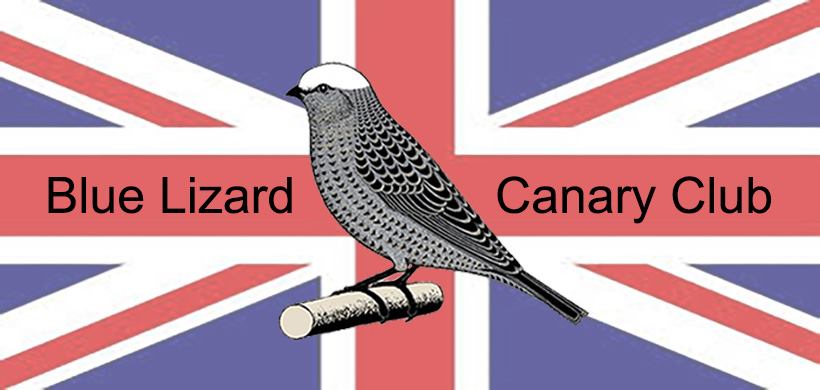 On this site I will explain more about Blue Lizard and how I created my own Blue Lizard strian which is now nearly 16 years old. [2010]
In 1994 i started my plan to bred my own stud of blue Lizard canaries. to do this i had to introduce a the white factor which I did by using a white fife.
In 2 years I had bred a 98% lizard and that year I won best AOV at the OLd National with one. Since then my Blue lizard have improved and are now a ture Blue lizard. with all the markings and points of a normal Lizard but in the White ground colour.
These Blue lizard have been bred for many years now in Europe and most Lizard breeders in Europe bred blue lizard. As they are given classes and are recogized in Europe.

BLUE LIZARD CANARY CLUB OF GREAT BRITIAN
The Blue Lizard Canary Club would like to issue the following statement regarding there aims and objectives.
Following recent publicity the club would like to make it clear that they do not support any other colour mutations. The BLCC only supports and recognizes BLUE, GOLD and SILVER Lizards.
Are Clubs Aims are:
To promote the breeding and showing of Blue Lizards
To promote the three types of lizards the club recognize Blue, Gold and Silver Lizards
To issue closed rings for all birds bred from Blue Lizards [starting in 2016]
The club will award patronage to shows selected by the committee.
The BLCC is against any other colour mutations of Lizards, other than the three the club recognizes.
~~~~~~~~~~~~~~~~~~~~~~~~~~~~~~~~~~~~~~~~~~~~~~~~~~~~~~~~~~~~~~~~~
CLOSED RING STATEMENT.-----
The BLCC would encourage all members to use closed BLCC rings, so that prospective buyers of surplus stock know they have been bred from Blue Lizard stock. [footnote:- two normal lizard bred from Blues paired together will NOT bred Blue Lizards. YOU must have a BLue in a pair to bred Blue Lizards] Rings are available from the clubs secretary contact number on home page.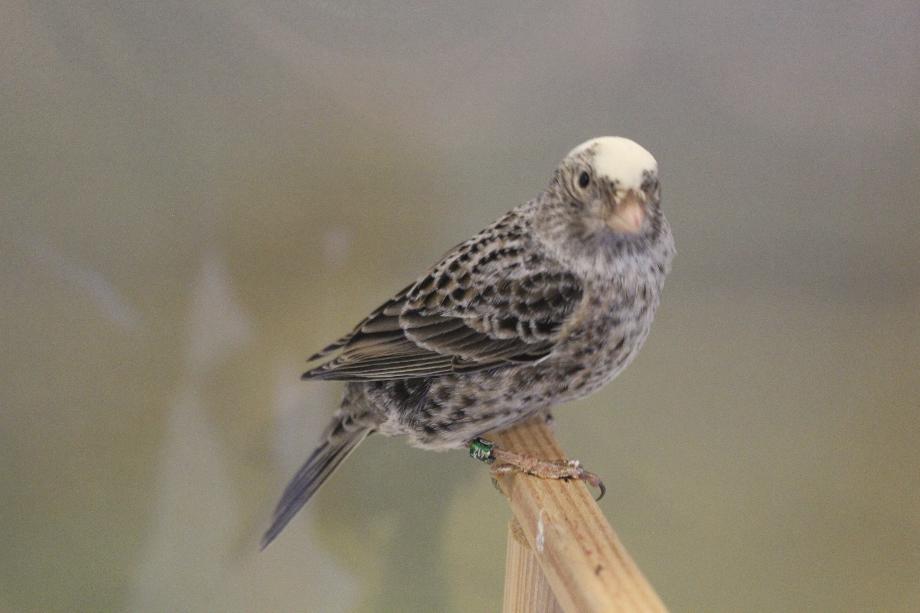 CLEAR CAP BLUE HEN BRED BY DTA LIZARD STUD.
WINNER OF THE 2014 NATIONAL.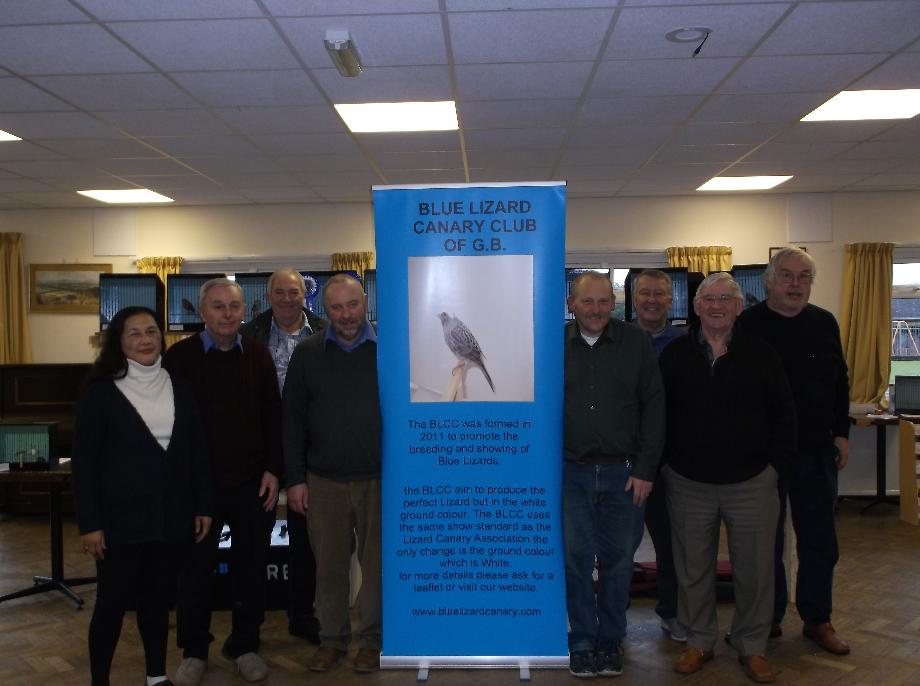 all the exhibtors at the 2017 Open show at Begbroke village hall stand by the clubs new banner.